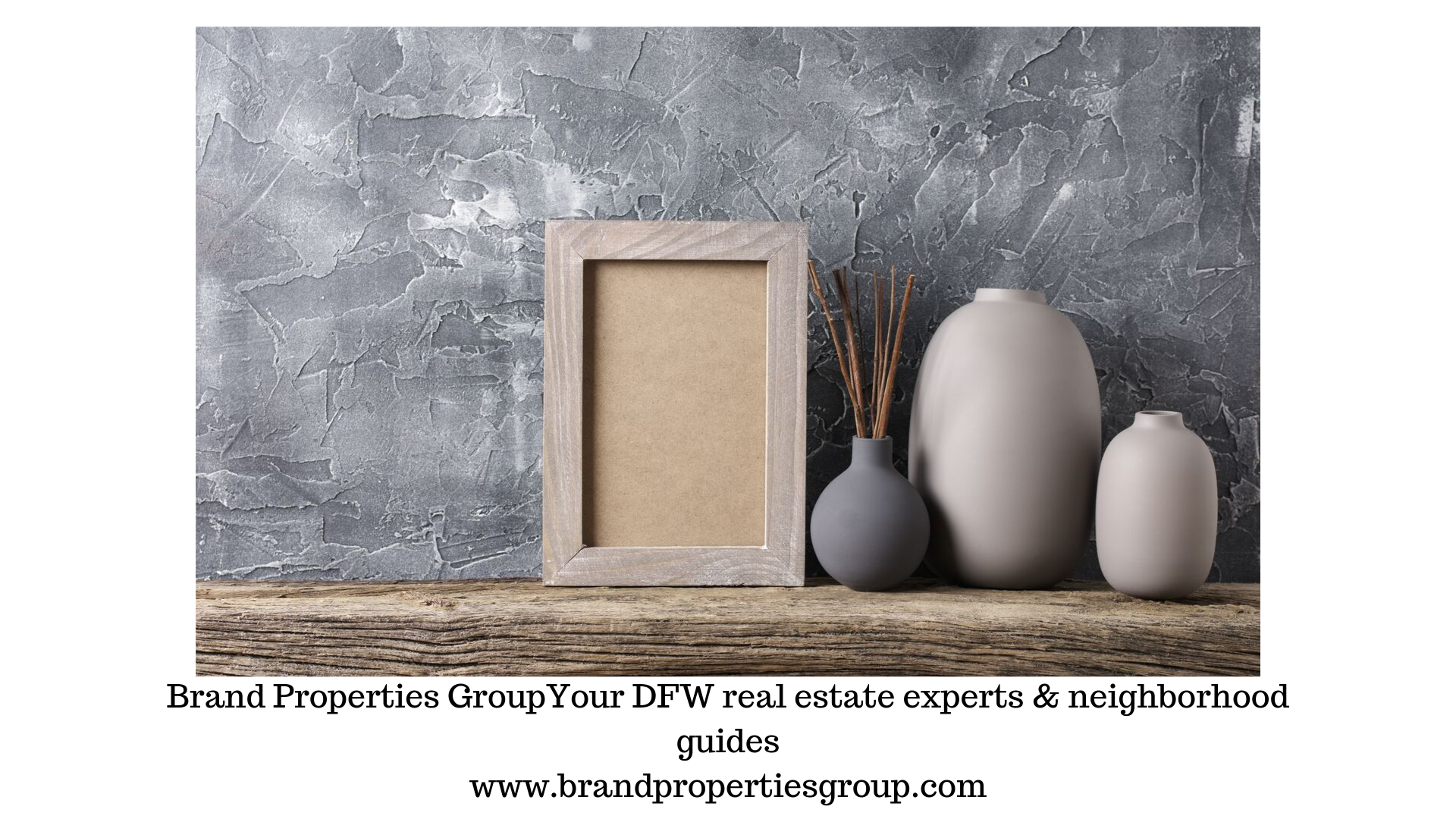 Looking to add some visual pop to your, look no further than wallpaper. From exciting prints in the powder room to serene landscapes in the bedroom, hand-painted paper is once again adorning the walls of luxury homes. Here are five themes to liven up your home's interior.
Chinoiserie
Unsurpassed in terms of elegance, Chinoiserie wallpaper brings timeless appeal to any room.
Floral
You can never go wrong with an infusion of floral patterns for a breath of fresh air throughout your home. When your houseplants just aren't enough, floral wallpaper is another way to bring some nature inside.
Landscapes
For a wallcovering that has the same impact as a mural, landscape scenes provide a transformation that can transport your home to another time. Hand-painted by artists, these scenes often depict bucolic moments in 18th century life.
Japanese Screen Paintings
Inspired by 18th century screen paintings, a collection of Japanese designs is both visually striking and utterly relaxing. From iconic waves and koi ponds to wisteria and bamboo forests reminiscent of Kyoto, these artistic creations can easily find their way into just about any room.
Traditional Patterns
It's easy to get carried away with eye-popping designs, but sometimes, traditional patterns are the best way to go. If you're looking for a more conservative makeover with classic prints to let you play it safe with timeless designs that have been in style for centuries…and aren't going away anytime soon.
We hope you find this information helpful when looking to update your home.
Brand Properties Group
Your DFW real estate experts & neighborhood guides
www.brandpropertiesgroup.com